Personalized Tax Solutions - Plus Accounting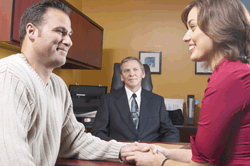 Plus Accounting is a full-service accounting firm located in the western Kansas City Metropolitan Area, near the crossroads of rapidly-growing Leavenworth, Wyandotte and Johnson Counties.
For over twenty years we have provided affordable services to our clients that are based on the underlying principles of professionalism, responsiveness, and quality. It is our passion that each client receive personal and professional attention. Changes in the tax codes have increased our focus on education for our practitioners to insure that our clients are taking advantage of the latest tax-saving and financial-growth opportunities.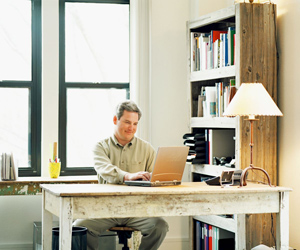 Our Online Office brings financial services directly into your home or business enabling you to more actively participate in your financial management.
You can:
Please browse the pages of this site and feel free to e-mail any questions, suggestions or other feedback. Visit often as current news impacting your financial situation will be outlined here.